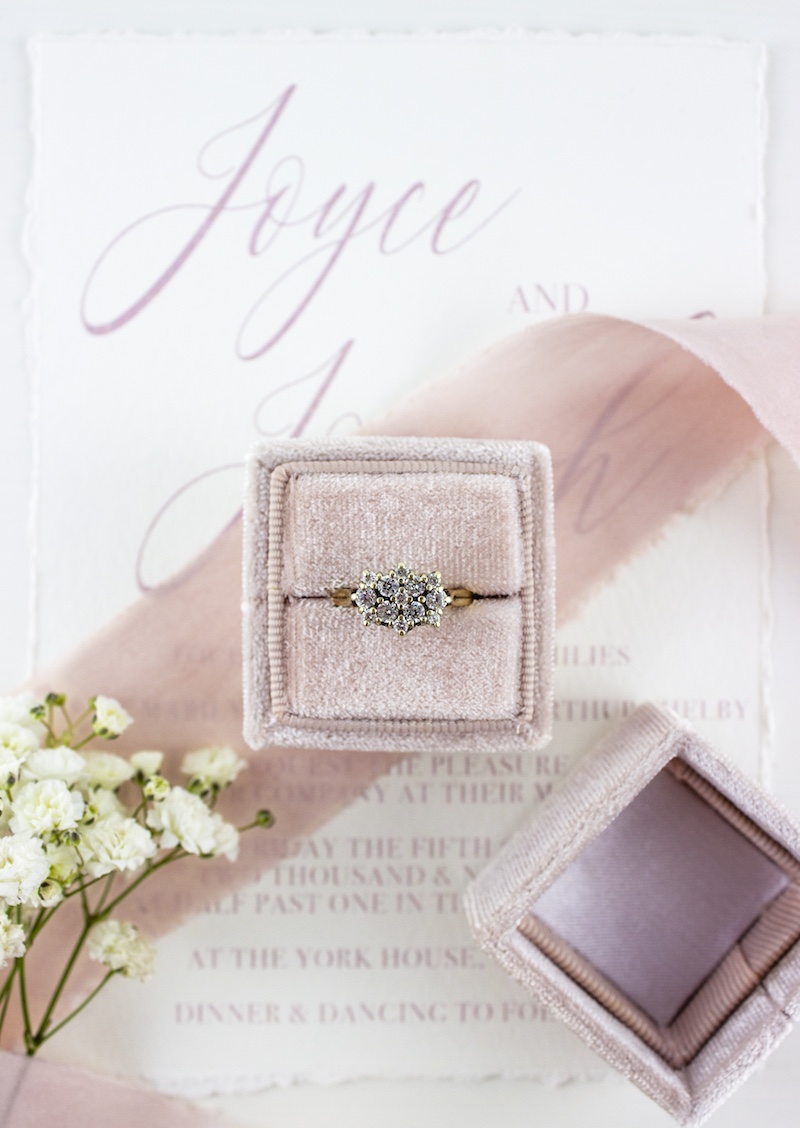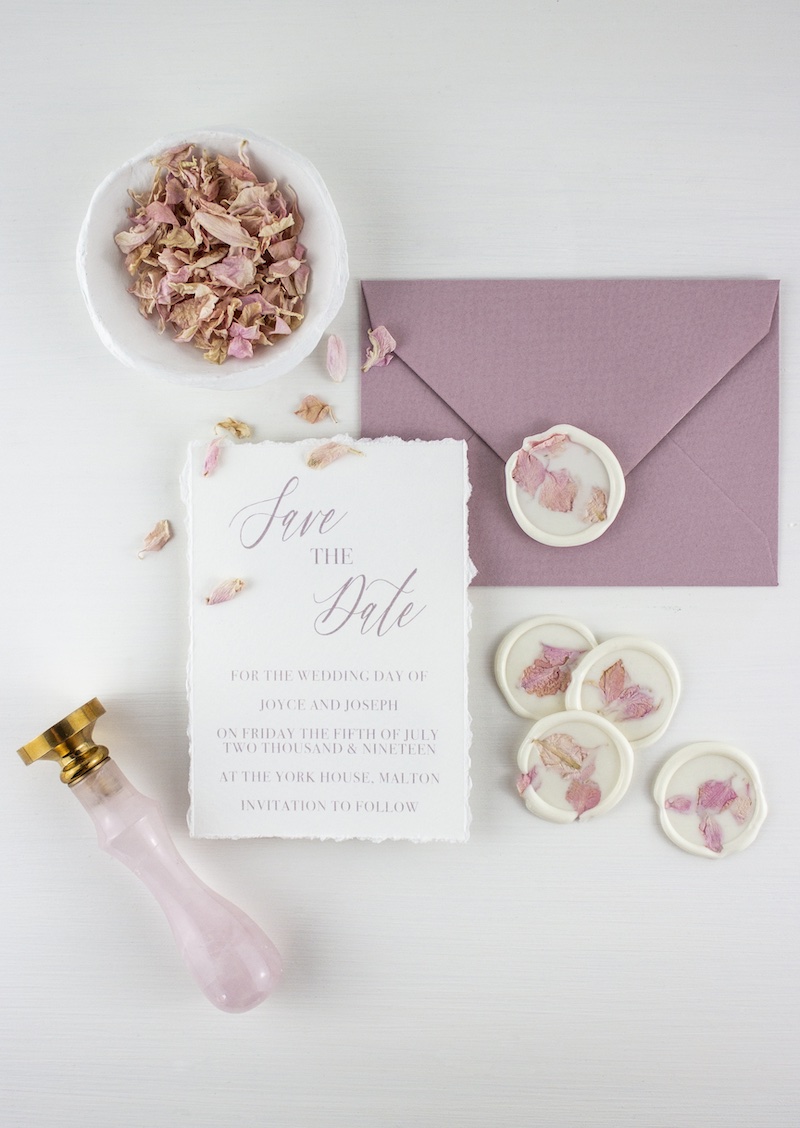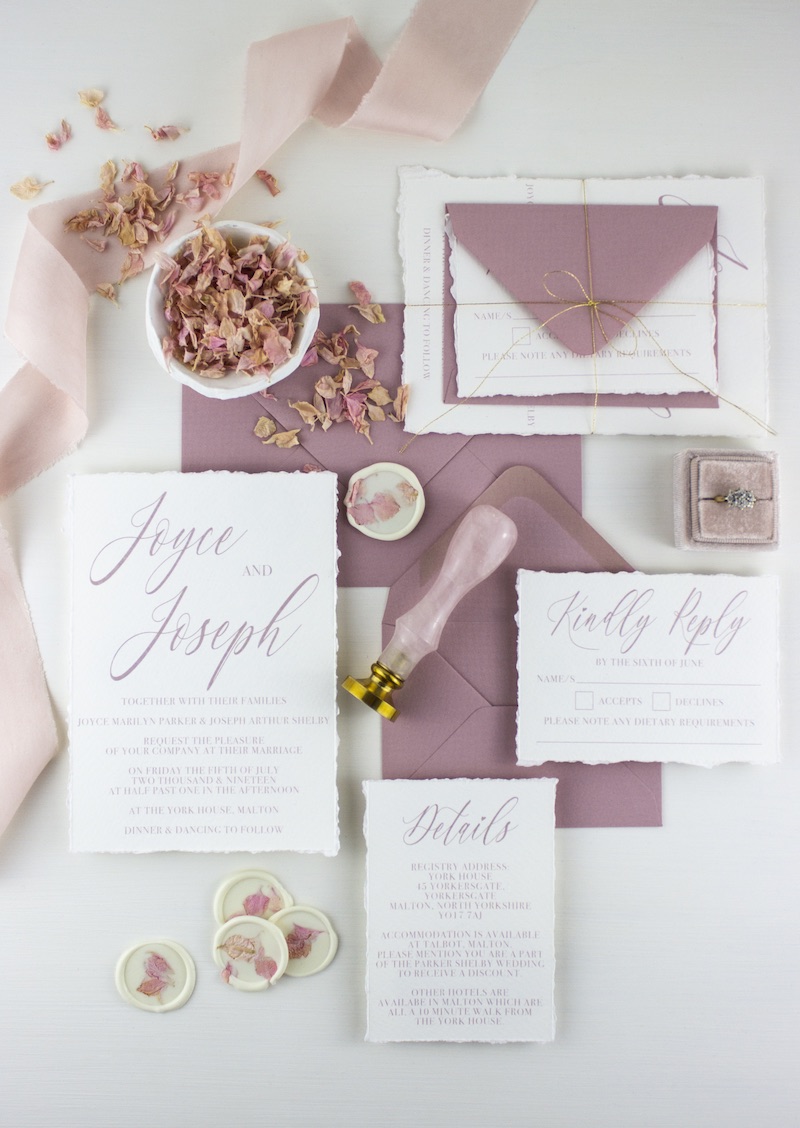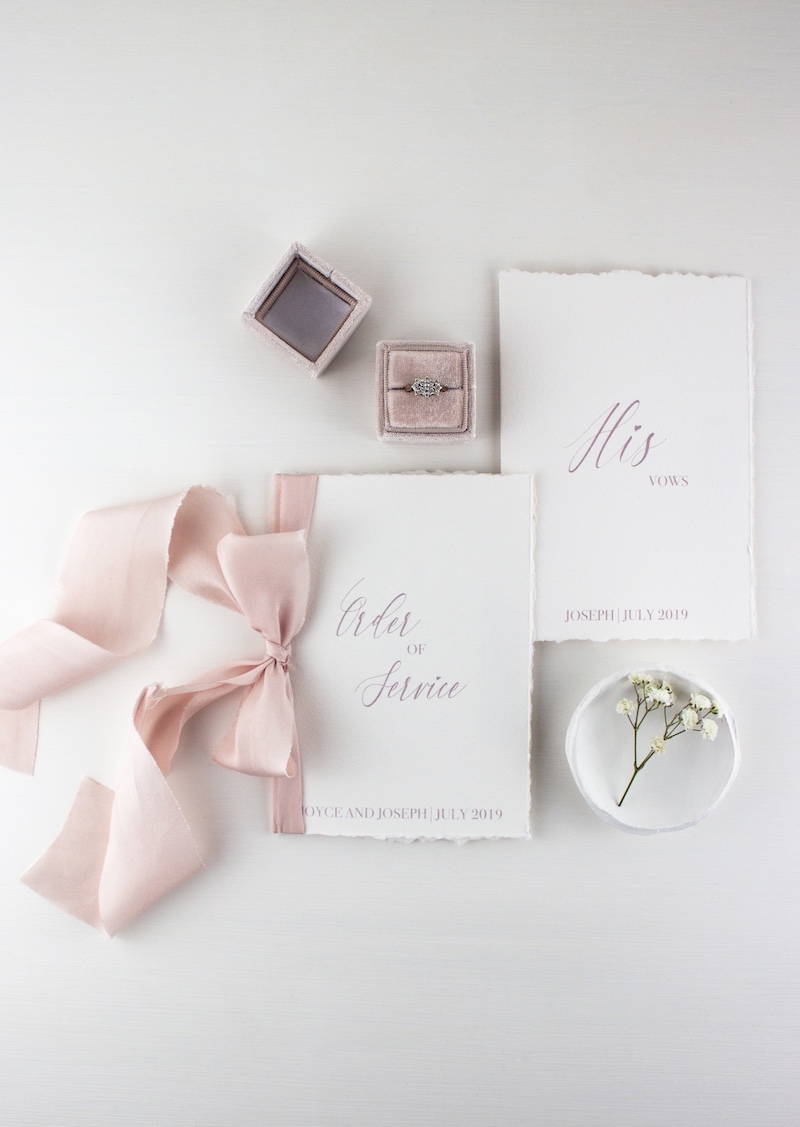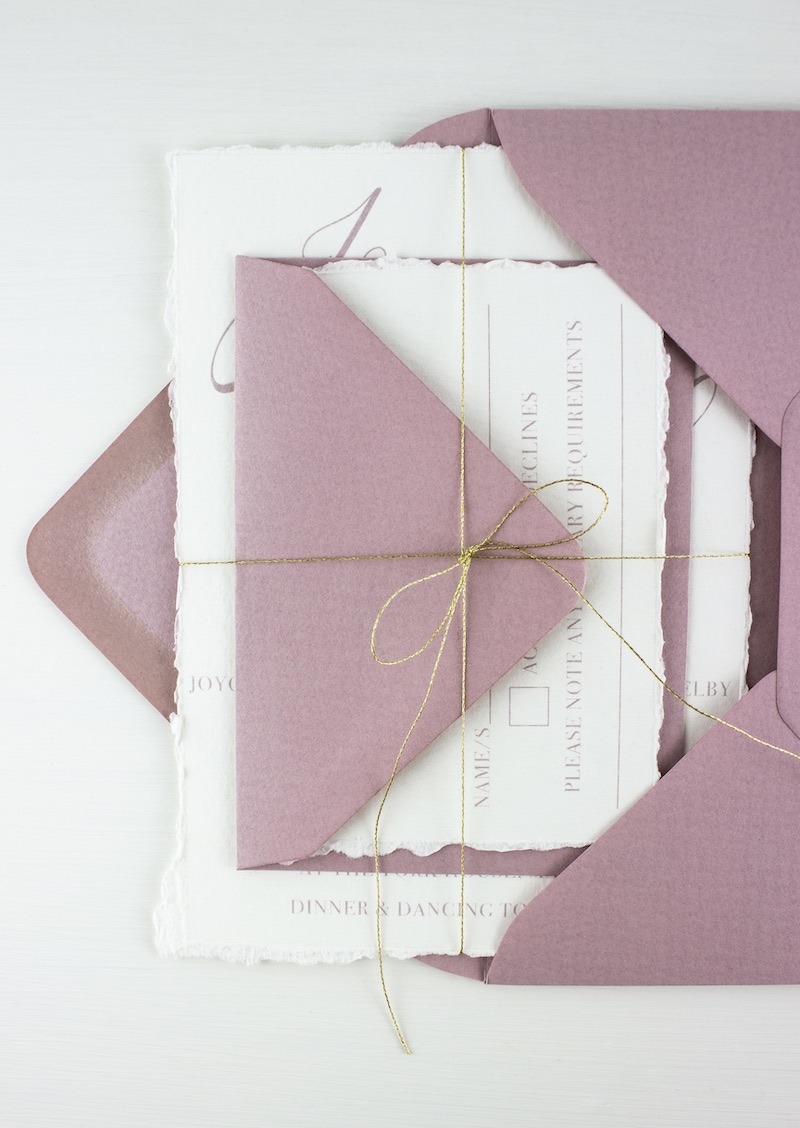 THE WILD PEONY SUITE
IS002
This invitation suite is photographed with the following extras:
Printed on cartridge card with torn edges.
Hand finished with silk ribbon.

Choose any colour, font or finish for your perfect custom wedding stationery.
Click 'contact' below to start liaising with our design team.
For prices, please click here.