It's a new month and what a better way to celebrate than with new card designs! Times are still uncertain but we hope our pun-derful cards will help keep moods uplifted and put a big smile on your face. Even more exciting news - noy only can you buy our cards on our website with out sumup credit card integration, but we are now selling our cards over the following platforms:
Here are the pictures of some of our new greeting card designs.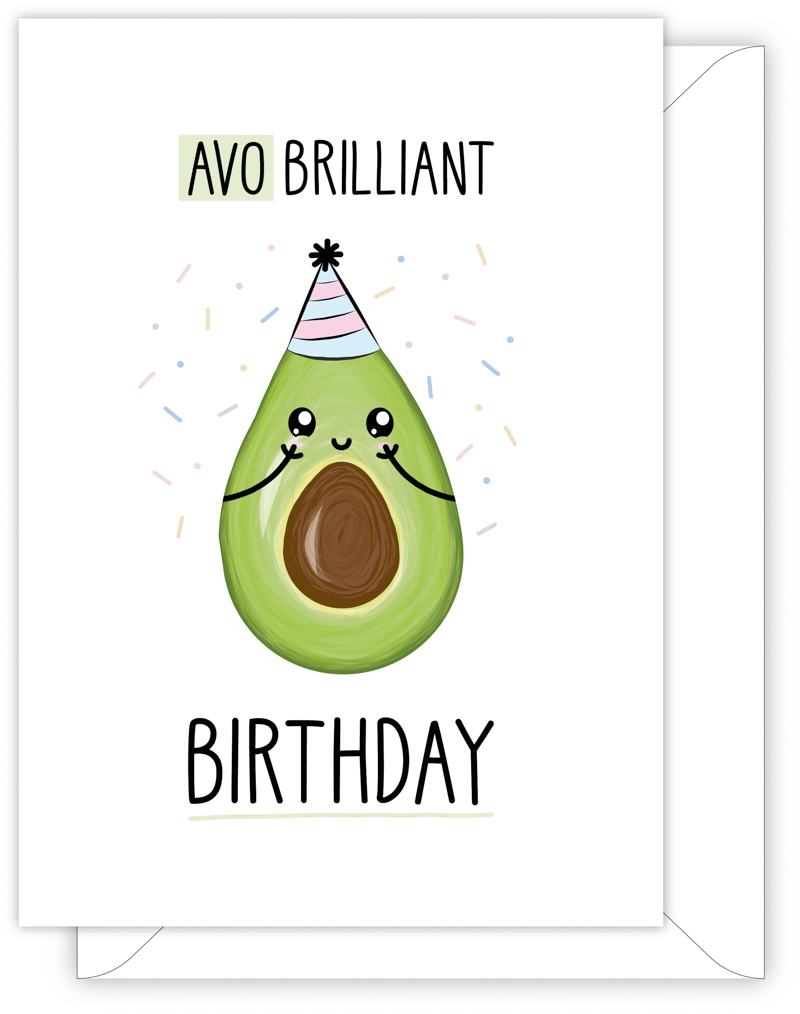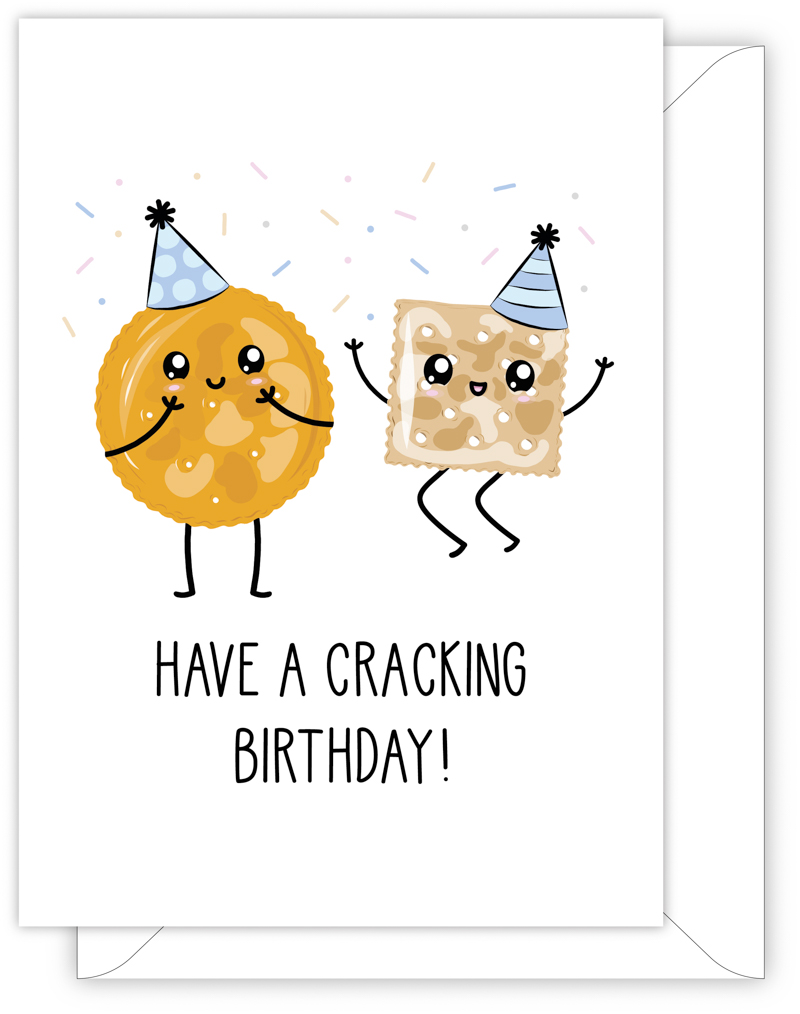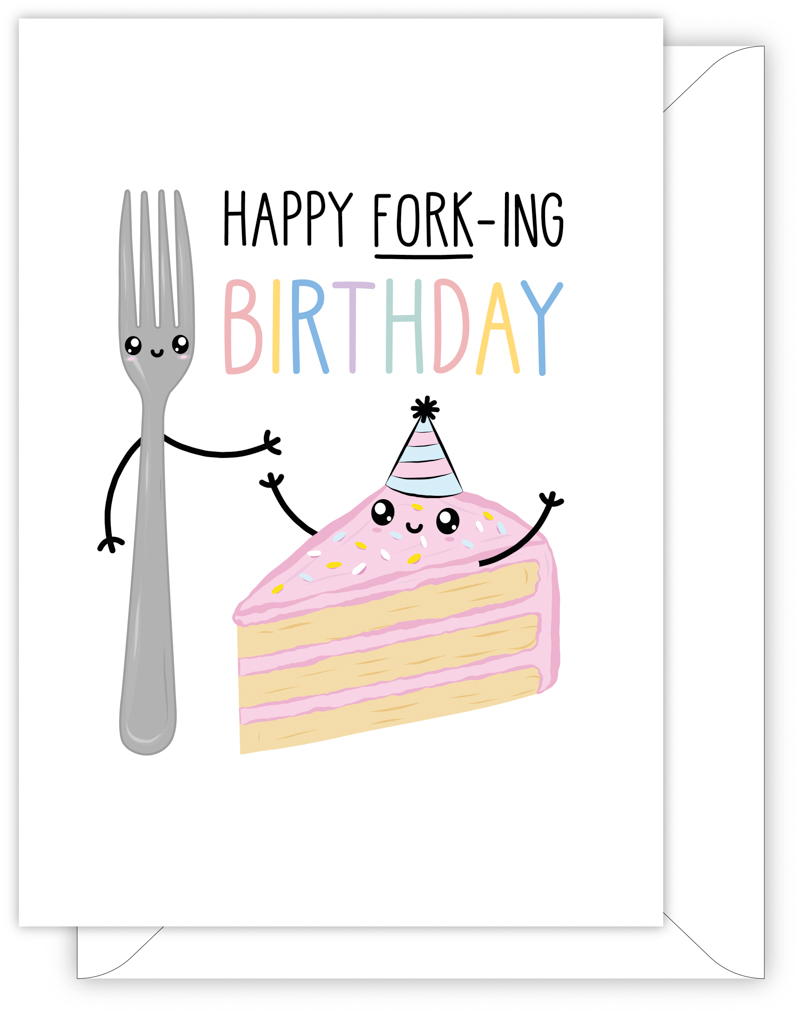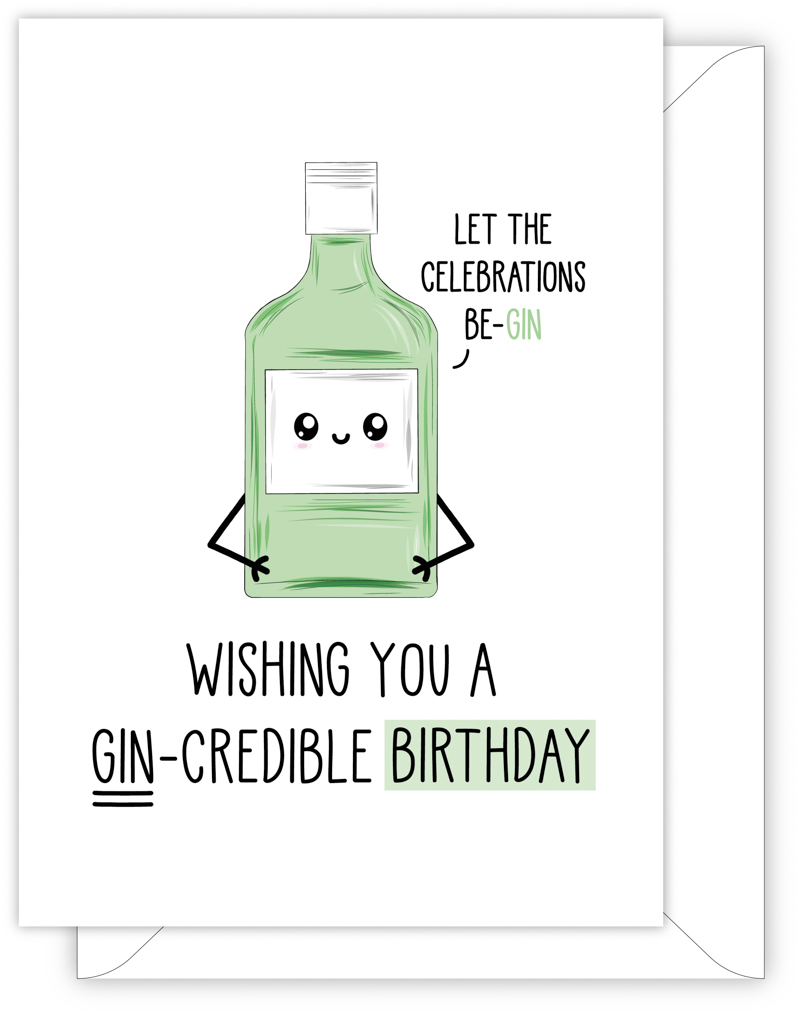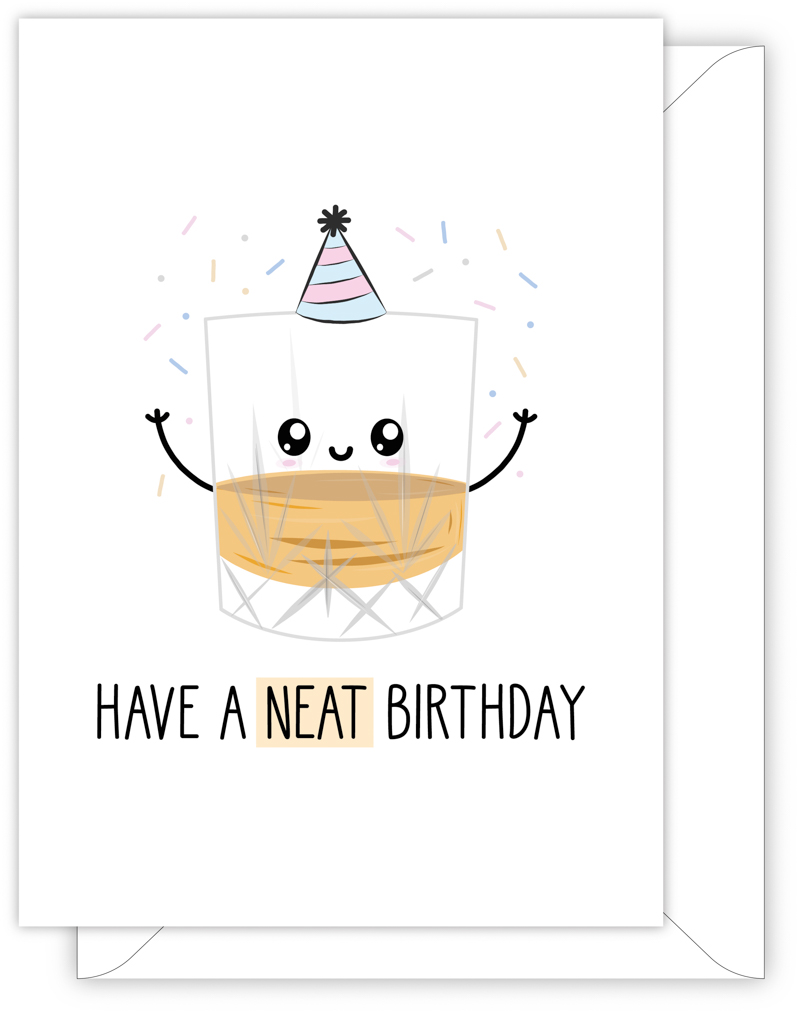 Now we are selling on all these these wonderful sites, we have updated our fabulous Instagram account
(@justjoydesigns_greetingcards)
and
Facebook
- you may have even noticed our packaging is a little more exciting and personalised too!
Josh Simpson is expanding his repertoire and business by setting up Limitless Performance which he asked us to design the logo for! We love designing logos for difference businesses - especially ones with such amazing and talented owners! Any CrossFit enthusiasts should get in contact with him!
A Note to Our 2020 Brides and Grooms
Usually by now wedding season is in full swing and we are working with lots of brides and grooms creating their wonderful day of stationery. This year, things are a little different and we can only imagine how many couples are disappointed and a little stressed about changing their dates and arrangements. We just want you to know, we are here for you all and know whenever your special day is, it will be beyond amazing and we are always here to help.