We met the lovely Joanne, Richard and their wedding planner (Joanne's daughter) at the York House winter wedding showcase. They approached us as they had a hiccup with their previous invitation order and asked if we could help rectify their current predicament. We quickly booked them in for a consultation where we showed them different paper types as well as different design options where we could incorporate as much of their old invitations as possible.
We created some beautiful invitations that Richard and Joanne received many complimentary comments on! We couldn't get any better feed back!
After their wedding invitations were sent out and RSVPs were returned, Joanne and Richard came back to us for their day of stationery. They wanted name cards, order of services and a table plan - all in their colour theme of blush pink and silver.
We got to use our amazing foiling machine, as well as the vinyl cutting machine - two of our favourites as they give such fab results and really transform stationery.
We wish Joanne and Richard a lifetime of love and happiness together as a new Mr & Mrs! Congratulations.
We were very excited to get a branding job - they are such a refreshing change and it is always great to use our creativity to bring someones vision to life.
Personal trainer, Nicole contacted us at the beginning of August to create a logo and business cards. She was such breeze to work with - she knew exactly what she wanted and communicated it to us so perfectly.
Once the designs were finalised via PDF, we went into production. We used our foiling and soft touch laminating machine to create the perfect finish of rose gold on peach
Nicole was so complimentary of her business cards - she really couldn't have been happier.
It was such a pleasure to work with Nicole - if you're in the Sheffield area in need of a PT, make sure you contact her!.
Siobhan found us through our branding Instagram page - the power of social media is so amazing! She is starting a new dog grooming business in the Sheffield area, with a wonderful name of Bibbidi Bobbidi Pooch (Mary & I are huge Disney fans too)!
Siobhan wanted a simple logo that was clear and simplistic. We incorporated bubbles, dog paws and a magic wand into her logo with her favourite colours - pink and red.
We loved working with Siobhan and wish her all the best with her new business!
Mother's Day is Every Day
As you all know, when we have a little spare time (which is rare nowadays), we love designing new punny cards! As we have an extensive range of everyday cards, we are beginning to focus more and more on holidays.
As we have an established Christmas and Valentine's range, we have moved onto the next holiday - Mother's Day. Although a little early, you can never be too prepared! Check out some of the new designs - already available on our website, and soon to be on our Etsy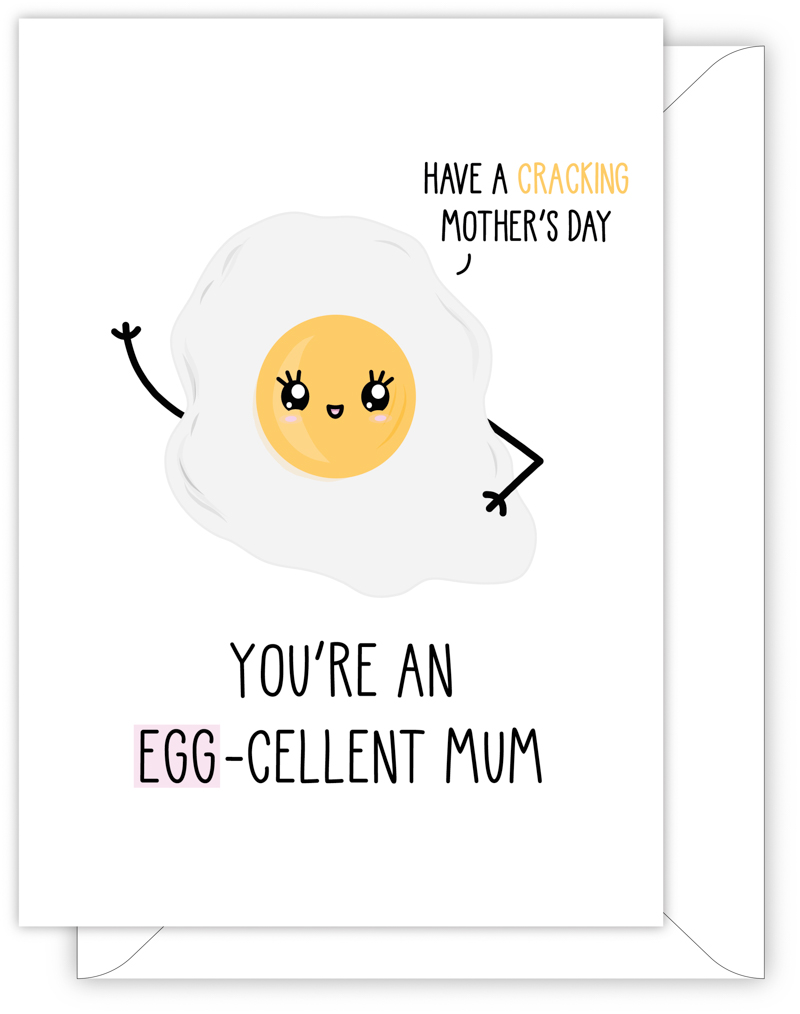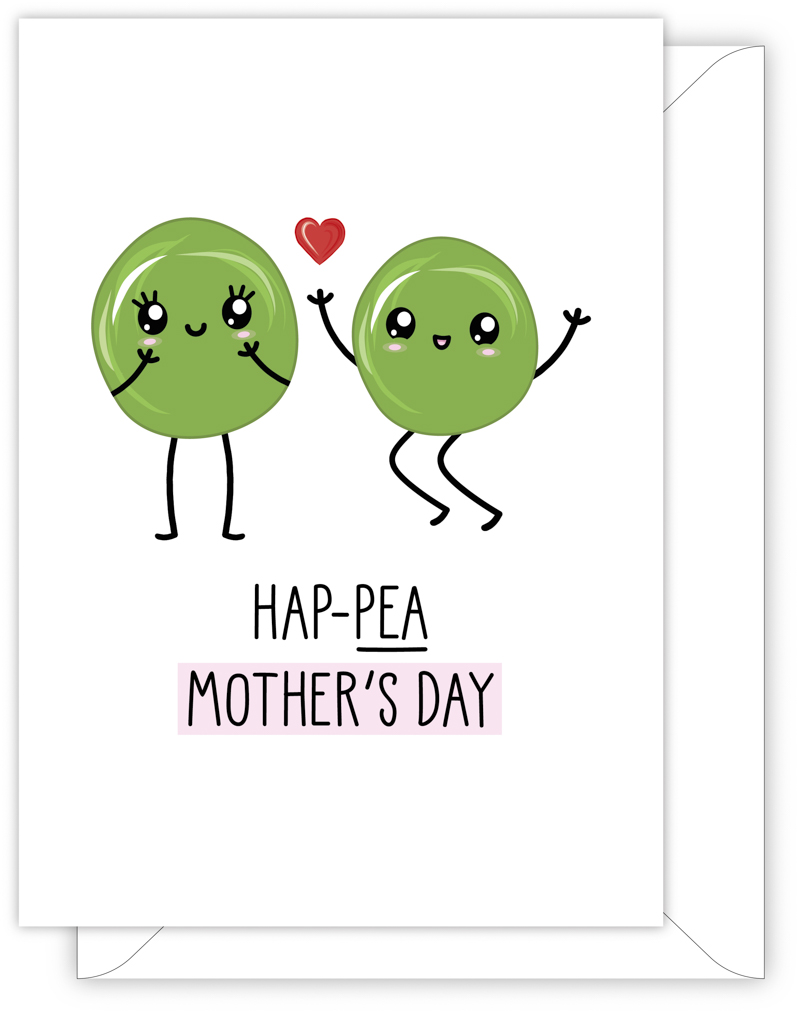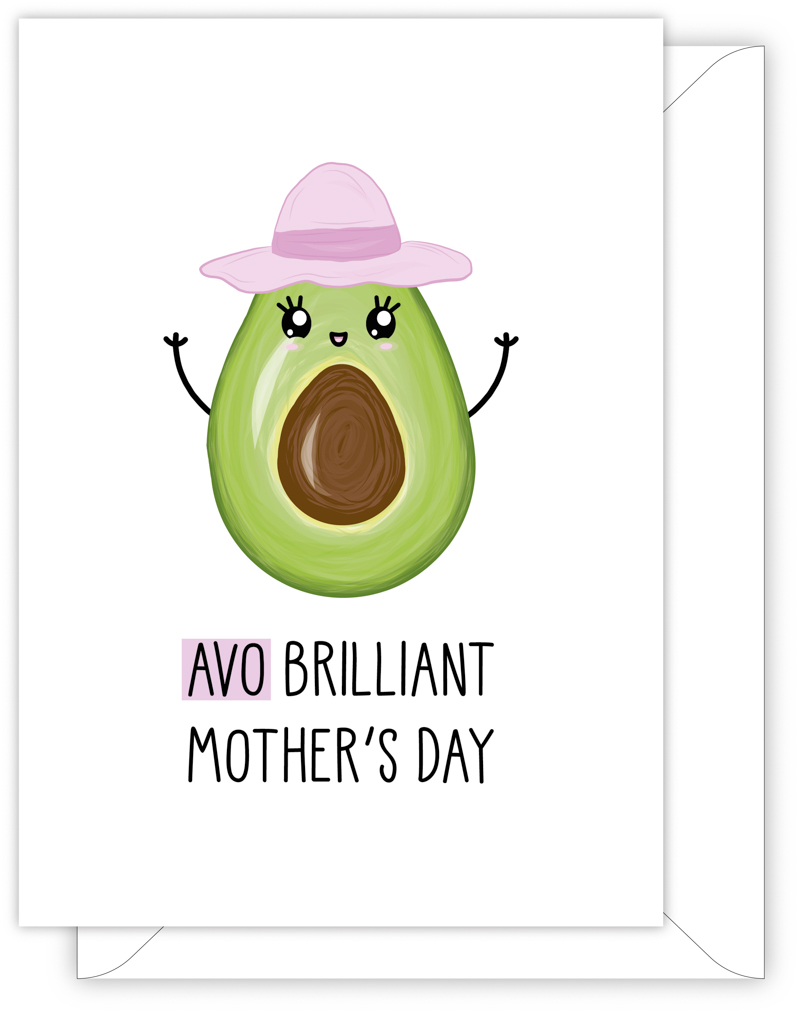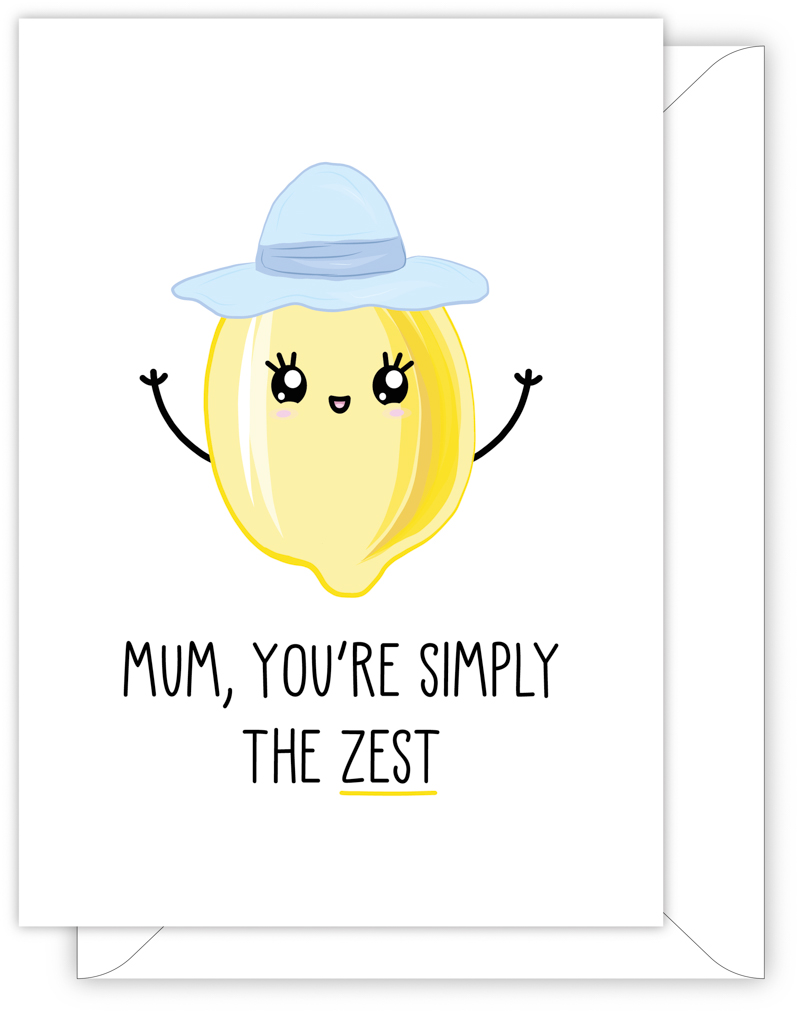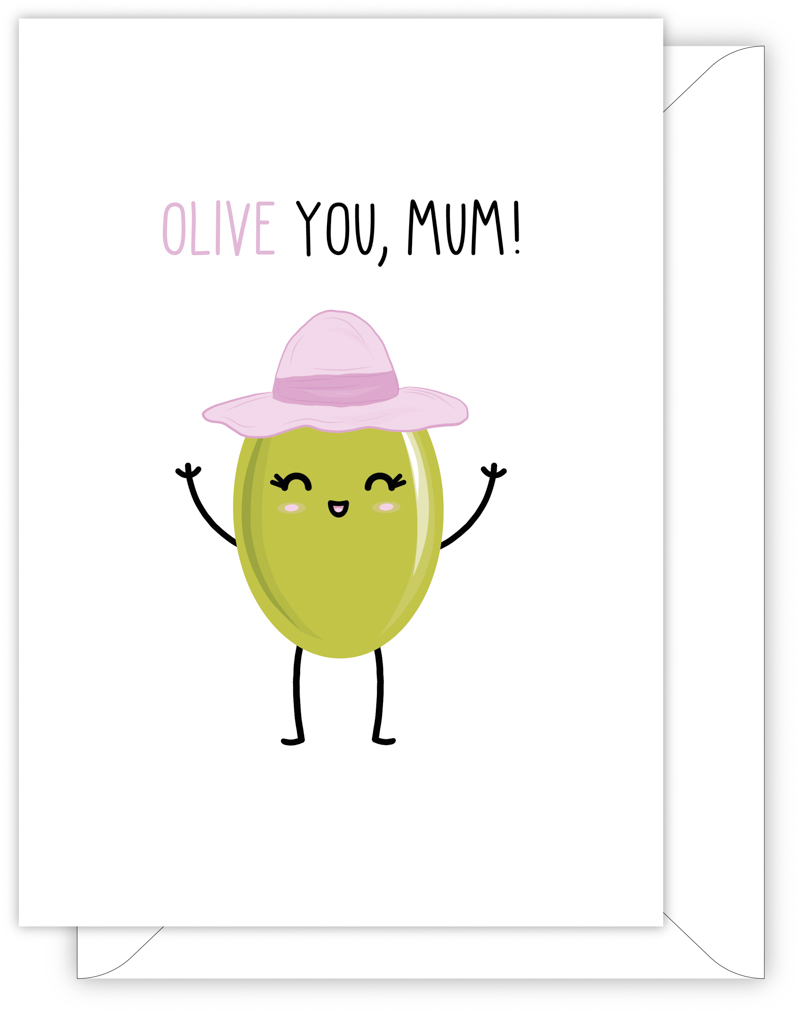 We are such keen Disney fanatics, so much so, Mary has started her own Instagram blog about all things Disney! As she loves design - aesthetic is everything. She wanted to create a page where all the images matched beautifully. The best way to do this is via presets. She has had such wonderful feedback, so we have decided to start creating our own presets!
We have currently worked on some Autumnal presets, with the aim to keep creating more, perfect for the different seasons and even weddings! We will be posting updates via our instagram account - justjoy_presets - available soon to buy on our website!
The after images above were created with the Just Joy Designs 'Just Do You Boo' Adobe Lightroom preset.
The after images above were created with the Just Joy Designs 'Just Mainstreet' Adobe Lightroom preset.
The after images above were created with the Just Joy Designs 'Just Vacation Mode' Adobe Lightroom preset.
Follow Ceri on her Wedding Planning Journey
Very exciting news here at Just Joy Designs - our creative director Ceri and her partner, Wayne are now engaged! A huge congratulations from all of us!
We will be posting updates here and via our Instagram so you can follow their wedding planning journey! First stop, finding that all important church and reception venue!